BACKGROUND
Brief review of the historical background, the social context and the origin of DAC as the Society of Audiovisual Directors and Filmmakers.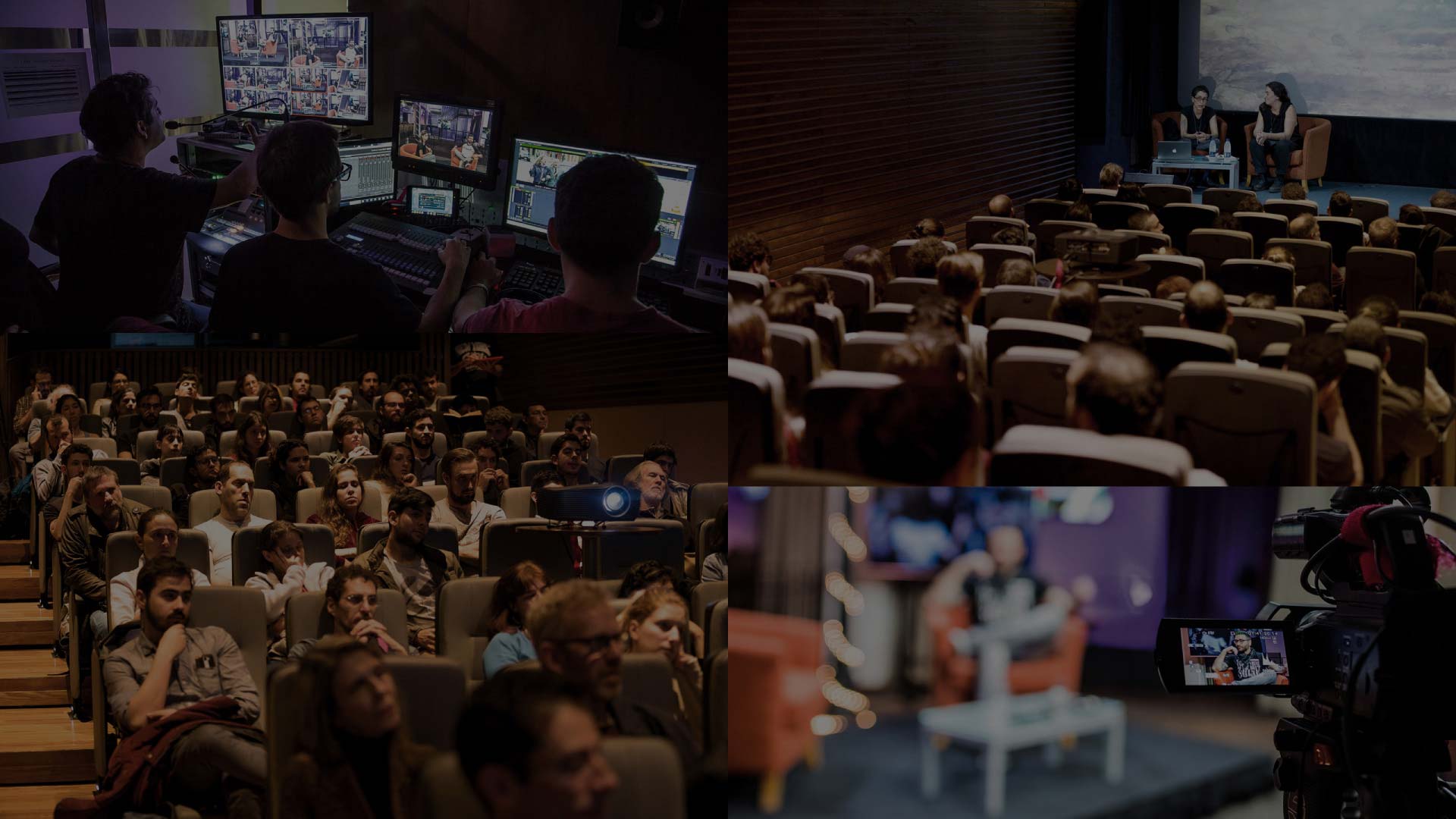 THE BEGINNINGS
DAC was born in 1958 out of the merge of the two entities representing Argentine film directors at that time. One of them was Sociedad Argentina de Directores Cinematográficos (SADIR) (Argentine Film Directors Society), which had been founded in 1945 amidst the historical changes experienced by this country, October 17th being a landmark date. The first decree to protect national industry filmmaking had been passed one year ago, which purpose was to classify movie theaters and provide for the screening of, at least, one Argentine movie every two months in "first class movie theaters". Such provision was further supported by new legislation passed in 1947 requiring the screening of one Argentine movie per month. SADIR and other entities proactively supported these negotiations and the enforcement of such regulations when the industry proved to be in full swing.
CONTEXT
Entities and transformations
The other entity from which DAC was born was Agrupación de Directores de Películas (ADP) (Argentine Film Directors Association), created in 1956 within a completely different historical context, i.e. the a military and civilian uprising called Revolución Libertadora, by directors with different ideologies and goals from those of SADIR.
The discrepancies between "Peronism" and "Anti-peronism" constituted enough ground for the creation of a new entity. Other significant reasons contributing to such creation were the crisis suffered by the national industry due to the impact of the TV; the appearance of new filmmakers with experience in shorts films or critique and influenced by new worldwide filmmaking trends; and the projects for "independent cinema", "auteur cinema", "operas primas", "new cinema", "short-film guys", among others, all of which were far from the dominant logics of the industry at that time.
Under the framework of the military dictatorship that ruled the country at that time, both entities got actively involved with filmmakers, technicians, laboratories, short-film makers, and members of the Unión del Cine Argentino (UCA) (Argentine Film Industry Union) to set the legal basis to foster and develop national cinema. The Decree-Law 62/57 passed in 1957 provided for the promotion of cinema as an "industry, trade, art and broadcast and education means" thus creating the Instituto Nacional de Cinematografía (Argentine Film Industry Institute) as a "self-governed entity reporting to the Ministry of Education".
One year later, on July 23, 1958, SADIR and ADP agreed to put aside their occasional disparities and to jointly create a new entity, which resulted in the convergence of opposing political positions and dissimilar opinions about the film industry and culture.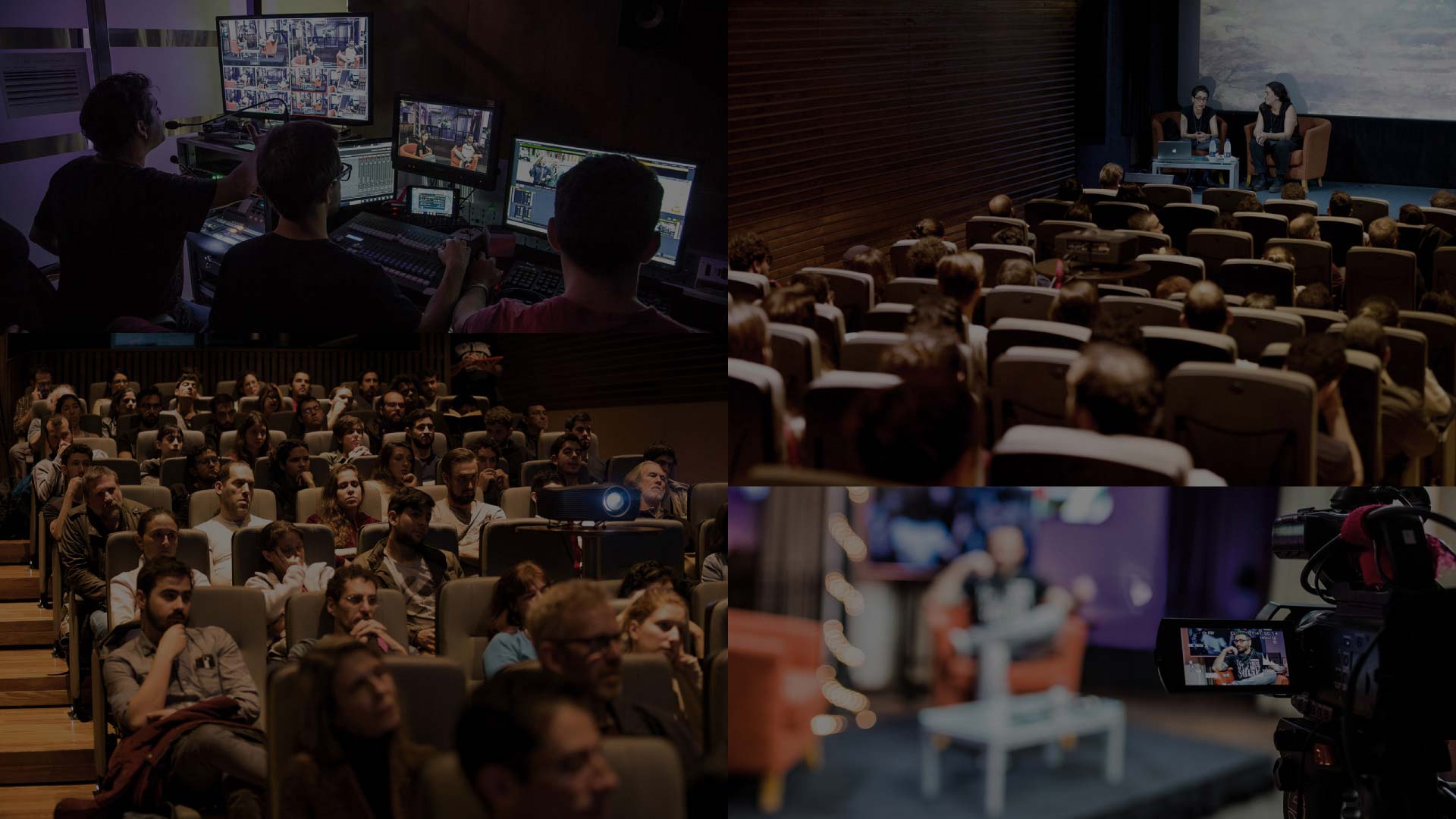 TODAY
Today, over half a century after, DAC maintains alive the spirit of being 'united in diversity' as a way to show respect to the cinema, culture and democracy. We understand that such convergence is clearly necessary to face the challenges experienced by the Argentine cinema and visual arts. Now we celebrate the 53th anniversary of a project intended to gather together directors and to build the Argentine film industry of all times so as to gather the works of our ancestors and have the new generations inspire on them.
ARTICLES OF
ASSOCIATION
AT THE GENERAL MEETING HELD ON THIS DATE, THE ARGENTINE FILM DIRECTORS UNANIMOUSLY RESOLVED TO CREATE A NEW ASSOCIATION CALLED "DIRECTORES ARGENTINOS CINEMATOGRÁFICOS" (ARGENTINE FILM DIRECTORS) (D.A.C. as per its Spanish acronym)
The minutes are hereby executed by Messrs. Fernando Ayala, H. Canziani, Catrano Catrani, Carlos Borcosque, Enrique Carreras, Hugo del Carril, Lucas Demare, Leo Fleider, Kurt Land, Mario Lugones, Luis Mottura, Francisco Mugica, A. P. Arenas, Roberto Ratti, Carlos Rinaldi, Julio Saraceni, Juan Sires, Mario Soffici, Daniel Tinayre, Edgardo Togni, Leopoldo Torre Nilsson, Leopoldo Torre Ríos, Augusto César Vatteone, R. Vignoli Barreto, A. De Zavalía, A. Dubois, E. Laurit, Ernesto Arancibia.
At the abovementioned General Meeting, it was resolved to appoint a Commission entrusted with managing the Association until the appointment of the final authorities. Such Commission shall be made up by:
Chairperson: MARIO SOFFICI
Vice Chairperson: LEOPOLDO TORRE NILSSON
Secretary: FERNANDO AYALA
Deputy Secretary: ANTONIO BERCIANI
Treasurer: CARLOS RINALDI
Deputy Treasurer: JUAN SIRES
Voting Members: AUGUSTO CÉSAR VATTEONE
MARIO LUGONES
Next, a Commission made up by Messrs. Ernesto Arancibia, Roberto Ratti and Antonio Berciani is appointed to draft the Bylaws of Directores Argentinos Cinematográficos which shall be submitted for consideration of the next General Meeting.
Buenos Aires, July 23 of 1958.